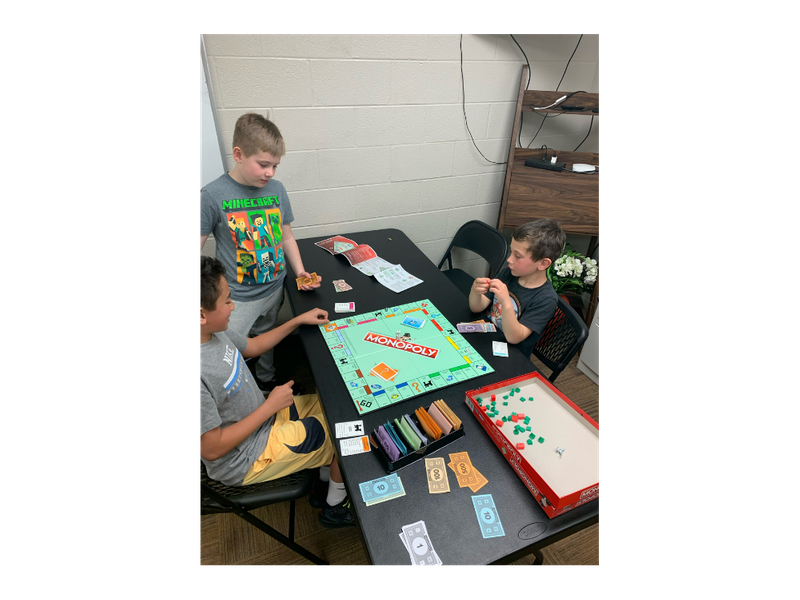 After-School Program with Dream Care Learning Center
At Hoop Dreams, our commitment to community outreach extends far beyond the boundaries of the basketball court. We recognize the vital role that community plays in shaping the future, and that's why we've joined hands with Dream Care Learning Center, a licensed child care facility founded by the same visionaries behind Hoop Dreams, Mike and Beth Scott. Together, we're not just providing an after-school program; we're building a community hub that enriches the lives of young learners.
Empowering Through Education and Athletics
Our After-School Program at Dream Care Learning Center isn't just about basketball training and fitness classes—it's a comprehensive approach to child development. By merging academic support, physical activity, and basketball skill development, we're fostering an environment where every child can thrive. It's more than an after-school routine; it's a platform for empowerment, equipping children with the tools they need for success on and off the court.
 Building Character and Community
Hoop Dreams believes in instilling values that go beyond the game. Through our After-School Program, we aim to nurture not only athletic abilities but also essential life skills. Our community-focused inclusivity ensures that every child feels a sense of belonging, promoting a culture of respect, teamwork, and personal growth. As we invest in the education, well-being, and athletic potential of our young learners, we're sowing the seeds for a stronger, more vibrant community.
Community Impact
Through this partnership, Hoop Dreams expands its reach into the community, providing children with a well-rounded after-school experience. By combining academic support, physical fitness, and basketball training, we aim to empower young minds and bodies. We believe that by investing in the education, well-being, and athletic growth of young learners, we contribute to the overall vitality and prosperity of our community.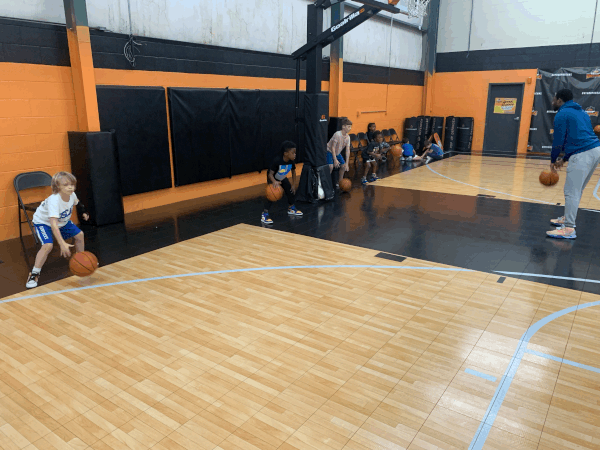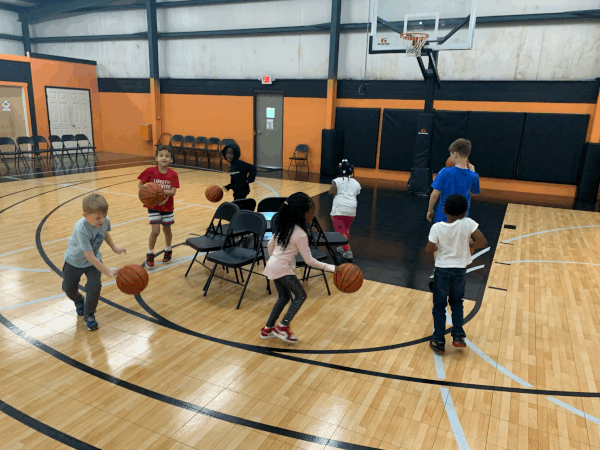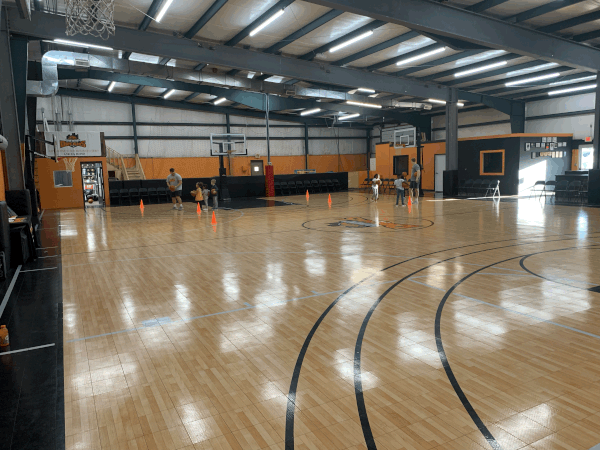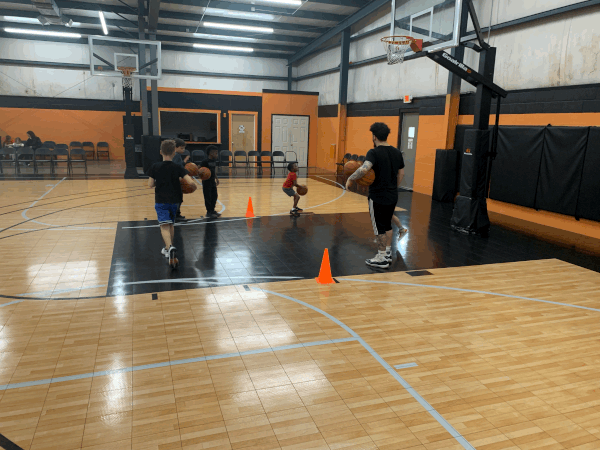 What's Included In Our After School Programs?
Basketball Training at Hoop Dreams: Our After-School Program integrates Hoop Dreams' renowned basketball training into its curriculum. Three days a week, students participate in skill development sessions, enhancing their basketball prowess under the guidance of experienced coaches.
Fitness Class for Holistic Well-Being: In addition to basketball training, one day a week is dedicated to a fitness class at Hoop Dreams. We believe in nurturing not only athletic skills but also promoting holistic well-being through physical fitness.
Community-Focused Inclusivity: Our program is designed to welcome and benefit all students, fostering an inclusive environment that reflects the diversity of our community. The After-School Program is open to children of all backgrounds and abilities.