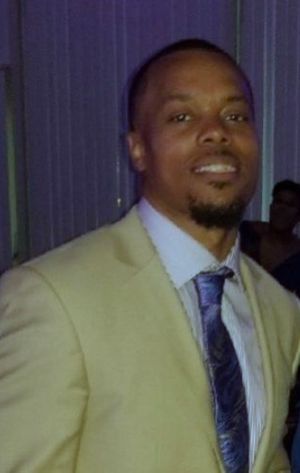 James Alexander
Club Director
James Alexander, a dynamic figure in basketball, combines a rich playing history with impactful coaching roles. A standout player, James earned acclaim, including being named the 2004 Region XX Division III JUCO Basketball Most Valuable Player and securing a spot on the 2003-2004 2nd Team JUCO All-American list during his time at Montgomery College-Rockville. James concluded his college playing career at Davis & Elkins College in West Virginia. There, he distinguished himself as a 1500-point scorer, a three-year captain, and a three-year starter.
Transitioning to coaching, James is the Hoop Dreams Club Director and Coach since April 2016. In this role, he orchestrates tournament logistics, player academics, and scouting for Division 1 prospects. Notably, he has trained and coached over 20 Division 1 players in the last five years, showcasing his commitment to player development.Also serving as the Varsity Head Coach at W.E.B DuBois Academy, James oversees a comprehensive basketball program spanning from middle school to varsity teams. His impactful leadership has led the academy to numerous milestones in its first year, including the first varsity game, first varsity win, and a Christmas tournament championship.
James's coaching philosophy emphasizes holistic player development, translating his own playing success into effective leadership on the sidelines. His unwavering dedication to the sport continues to shape both individual players and the teams he leads.