OUR YOUTH BASKETBALL LEAGUES
Watch your player improve their skills from one game to the next.
Contact Us
Do not fill this form out if you're a solicitor.
GET READY FOR OUR UPCOMING HD LEAGUE!
Prepare to be coached, instructed, and motivated to be the best version of your basketball self at our upcoming 2022 League! At Hoop Dreams, we're here to coach, mentor, and accelerate your game to grow and improve as an overall player. Contact us today for more information regarding our summer youth basketball leagues in Lexington.
WHY CHOOSE HOOP DREAMS?
Results-Driven Basketball Training For Players Of All Level
Experienced Instructors Who Love The Game
An Emphasis On Fundamental Development
A State-Of-The-Art Facility
Affordable Training Sessions, Leagues, And Camps
YOUTH BASKETBALL LEAGUES IN LEXINGTON
WHERE PLAYER DEVELOPMENT COMES FIRST #LetsCompete
At Hoop Dreams, our youth leagues are offered to both boys and girls 3rd grade - 8th grade. Our league is intentional in every part; focusing on competition, player development and game improvement every time your child steps foot in our gym.
We construct our teams to create the most competitive game setting(s) possible so that our players can grow and experience key game scenarios that will improve their basketball IQ, skill set, and ability to work as a productive team player.
Our practices are strategically planned and follow critical game fundamentals and offensive and defensive principles.
All teams are coached by our Hoop Dreams coaching staff that is dedicated to the development and growth of each and every participant, regardless of ability or experience. We are committed to making YOUR player a better basketball player, both on and off the court.
We will cap our age divisions to ensure quality experiences for all.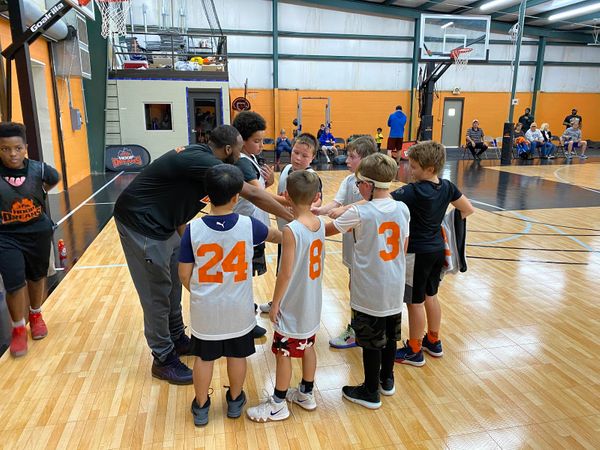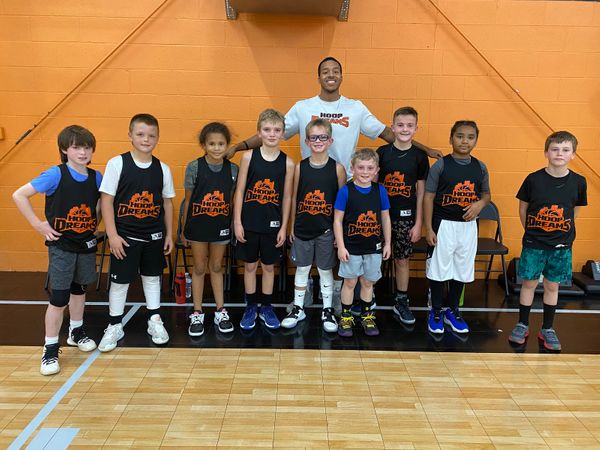 SIGN UP FOR OUR NEXT YOUTH BASKETBALL LEAGUE
Next Upcoming League
Three Player Age Divisions:
3+4th Grade
5+6th Grade
7+8th Grade
Pre-Season Boot Camp: Sunday, September 18th, 2022
Coaches will evaluate players at this date. Specific Times for Pre-Season

Boot-Camp/TBD.

Time will be determined based on the total number of player registrations.
Practices will occur on either Tuesdays or Fridays | Game Days will occur on Sundays - (Tuesdays & Fridays could potentially be added once practice concludes)
All-Star Game: Friday, November 18th 2022 **Players selected to participate in event by coaching staff and teams**.
Single-Elimination Tournament: Saturday and Sunday, November 19th & 20th, 2022
League Cost: $190 + Tax. (All players will receive an HD T-Shirt at the end of the season!)
INFORMATION & REGISTRATION | 3RD/4TH GRADE
INFORMATION & REGISTRATION | 5TH/6TH GRADE