OUR YOUTH BASKETBALL LEAGUES
Watch your player improve their skills from one game to the next.
Contact Us
Do not fill this form out if you're a solicitor.
GET READY FOR OUR UPCOMING HD LEAGUE!
Prepare to be coached, instructed, and motivated to be the best version of your basketball self at our upcoming 2021 League! At Hoop Dreams, we're here to coach, mentor, and accelerate your game to grow and improve as an overall player. Contact us today for more information regarding our summer youth basketball leagues in Lexington.
WHY CHOOSE HOOP DREAMS?
Results-Driven Basketball Training For Players Of All Level
Experienced Instructors Who Love The Game
An Emphasis On Fundamental Development
A State-Of-The-Art Facility
Affordable Training Sessions, Leagues, And Camps
YOUTH BASKETBALL LEAGUES IN LEXINGTON
AN OVERVIEW OF OUR YOUTH BASKETBALL LEAGUES
Hoop Dreams is dedicated to basketball players of all skill levels who want to take their game to the next level. Along with lead instructor Mike Scott, the Hoop Dreams staff strives to help athletes become stronger, faster, and better players. At our youth basketball leagues, players work with experienced coaches who know what it takes to become the best.
Keep in mind that all of our youth basketball leagues focus on teamwork, as well as offensive and defensive game tactics. You can expect to improve your existing skills and learn more so you can become a more proficient, confident player on the court. All league participants will be instructed by Hoop Dreams coaches.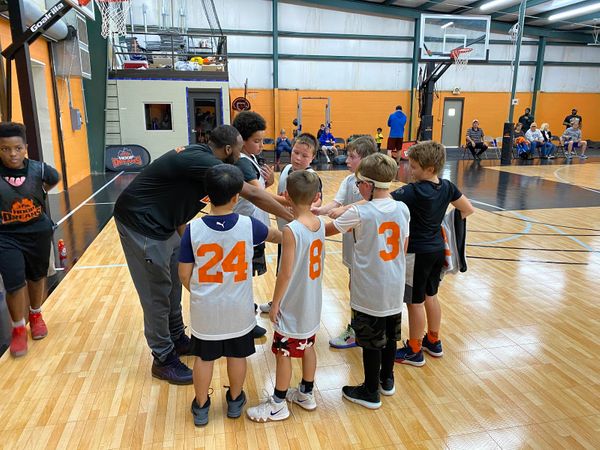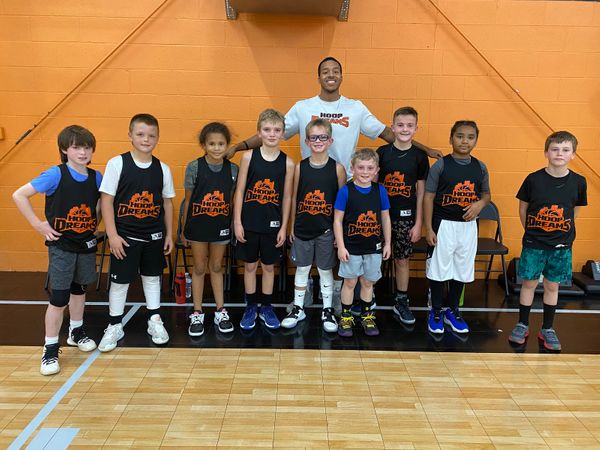 SIGN UP FOR OUR NEXT YOUTH BASKETBALL LEAGUE
COMPETITION. COACHING. DEVELOPMENT. IMPROVEMENT.
#TheHoopDreamsExperience
Fall League 2021 Details
(3) Three Age Divisions:

3+4th Grade
5+6th Grade
7+8th Grade

First Practice/Player Evaluations: Sunday, September 19th
Games and practices will occur on combination of days: Tuesdays, Fridays, Saturdays and Sundays.

Complete practice and game schedule will be released one registrations are finalized.
Total number of registrations determines final practice and game schedule.

8 TOTAL PRACTICES, 10 GAMES, SINGLE ELIMINATION TOURNAMENT.
Single-Elimination Tournament: November 19-21, 2021
League Cost
$175.00 + Tax
All participants will receive an official jersey to utilize for league participation.
INFORMATION & REGISTRATION | 3RD/4TH GRADE
INFORMATION & REGISTRATION | 5TH/6TH GRADE