2023 LITTLE HOOPERS
UPCOMING SESSIONS
Spots Limited - Each Session Has a 12:00pm and 2:00pm Option
Contact Us
Do not fill this form out if you're a solicitor.
REGISTER YOUR CHILD FOR YOUTH BASKETBALL TRAINING FROM MIKE SCOTT
This is the perfect start to get your child involved in basketball! Little Hoopers combines both fundamental skills training with 3v3 game play and other various competitions sure to develop your player's love of the game! Areas of fundamental concentration include: ball-handling, shooting, passing and an extensive introduction of basketball rules and principles. Our coaches divide all participants by age and ability to ensure that each child can grow based on their current skill level. Little Hooper is designed for players who have started Kindergarten - current second grade.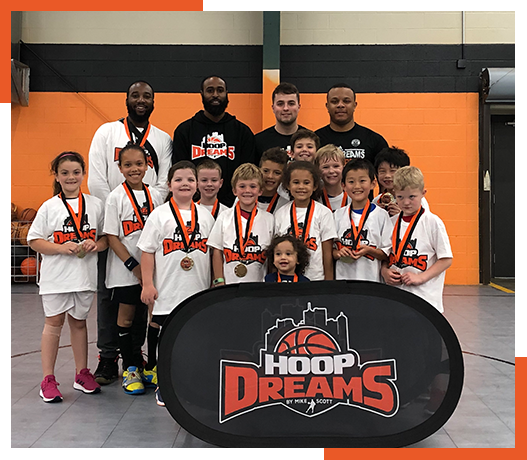 WHAT TO EXPECT
RESULTS. Your Player will grow, improve and increase their fundamental skill set
DEDICATED COACHES. HD coaches take ownership and pride while instructing your child.
ORGANIZATION. Our sessions are strategically pre-planned, organized and there is NO time wasted.
FUN Our sessions are geared toward developing a lifelong love for the game of basketball.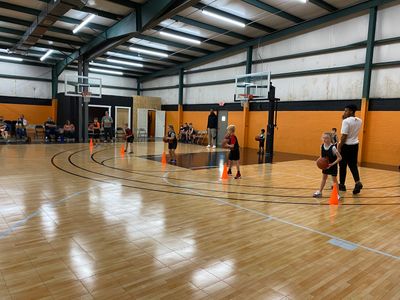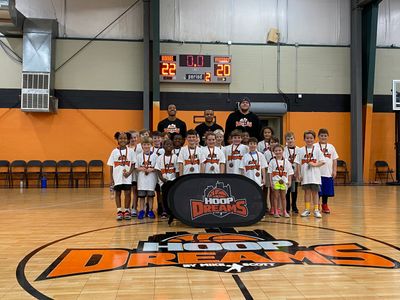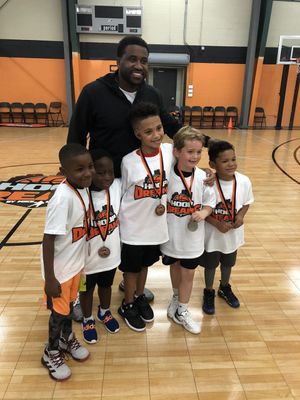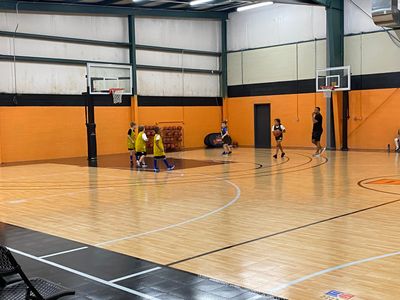 LITTLE HOOPERS YOUTH BASKETBALL LEAGUE
WHY CHOOSE LITTLE HOOPERS?
These beginner ballers will learn the proper ways to perform specific fundamentals (i.e. shooting, footwork, ball-handling, defense, etc.) all while gaining experience both in practice and game play. Our Little Hoopers youth basketball program is the perfect setting to start your beginning player off on the right foot.
As one of our most popular programs, Little Hoopers has sold out the past three sessions. Plan on locking in a spot for your player today!
Two Sessions each session are offered based on Age/Grade: Pre-K & Kindergarten; 1st & 2nd Grade
Fall Session #1: Saturday, September 10th - Saturday, October 29th
12:00PM - PRE-K & KINDERGARTEN 2:00PM - 1ST & 2ND GRADE
Fall Session #2: Saturday, November 5th - Saturday, December 17th
12:00PM - Pre-K & Kindergarten 2:00PM - 1st & 2nd Grade
Cost: $165.00 + Tax Limited Spots Available - Register ASAP to ensure your player's spot. This will sell out QUICKLY. Register Today!
ABOUT MIKE SCOTT
It was more than 10 years ago that Mike Scott decided to bring his vision to life. Basically, Mike wanted to create a new kind of youth basketball training and development experience. Since its inception in 2007, Hoop Dreams has grown to include the following:
See for yourself what makes Hoop Dreams Basketball Academy the No. 1 youth basketball training facility in Lexington, KY!