HD FIT
PerformanceTraining that Maximizes Your Potential
Contact Us
Do not fill this form out if you're a solicitor.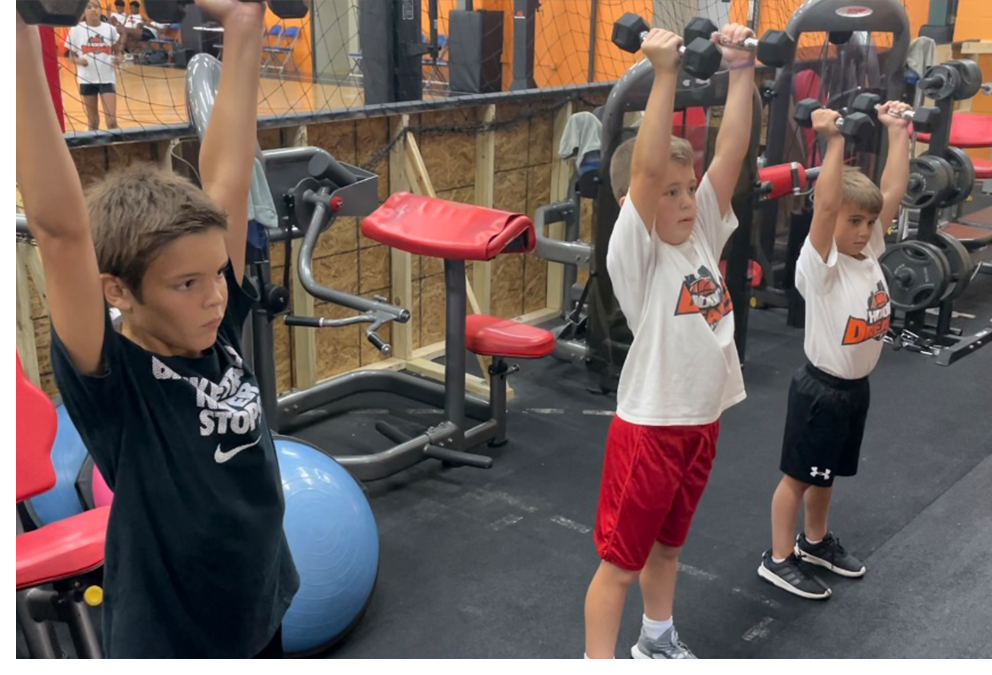 YOUTH SPORTS PERFORMANCE
HD FIT helps youth athletes improve their athleticism so they can have the best sports performance possible while avoiding injuries. Young athletes develop athleticism with speed, strength, injury prevention and stamina training through programs that are specific to their development level and create long term results. HD Fit offers classes for youth athletes ages 3rd grade through high school.
GET FASTER. GET STRONGER. REDUCE INJURY AT HD FIT.
HD Fit's Step by Step Process

1. Try A Class

2. Get Evaluated

3. Choose Program

4. Measure