OUR BASKETBALL CAMPS
Check Out The Turkey Day Tune Up! Help Your Player Take Their Game to the Next Level With Top-Notch Instruction.
Contact Us
Do not fill this form out if you're a solicitor.
WATCH YOUR PLAYER IMPROVE THEIR GAME LIKE NEVER BEFORE
Whether your player is looking to shore up their fundamentals, improve their shot, or simply become a more well-rounded player, Hoop Dreams has a camp for them. Each of our youth basketball camps are led by experienced instructors who love teaching the game of basketball. See the kind of impact that Hoop Dreams can have on your player's basketball development.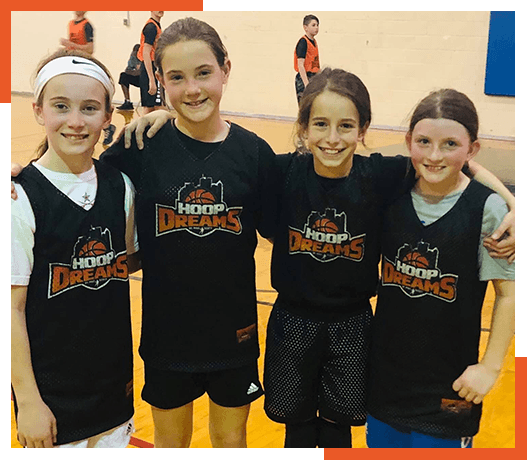 WHY REGISTER FOR OUR YOUTH BASKETBALL CAMPS?
Various Camps For All Ages And Skill Levels
Experienced Instructors On Staff
The Premier Basketball Training Facility
An Emphasis On Player Development
A Ton Of Fun!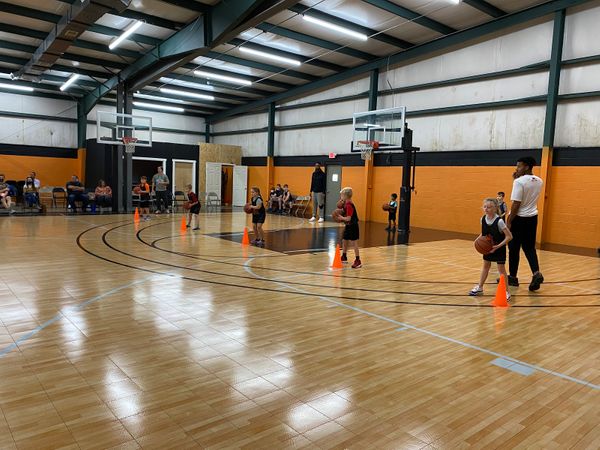 Turkey Day Tune-Up
November 22-24, 2021
$165.00
Grades 3rd-5th: 9AM-12PM
Middle School: 1PM-4PM
Fine-tune your fundamentals at HD's Turkey Day Tune-Up! This 3-day skills clinic is a perfect setting to strengthen your basketball skill set. Participants will engage in a variety of drills strategically designed to improve ball-handling, shooting form, offensive one-on-one moves to the basket, dribbling on the move and through transition, and more. Competitions and gameplay included (of course!)
Spots are Limited.